Jane Buck established Foxy & Winston in 2005. Over the years she has built a reputation from her whimsical line of paper goods, organic screen-printed textiles, designs fOr licensing and custom clients. Jane studied Fashion and Textiles in England, her native country. Her inspiration comes from a love of animals and nature, with a spot of humor thrown in for good measure. After SHUTTERING her Red Hook, Brooklyn store in April 2018, Jane moved upstate with her Husband Simon and their Beagle Beatrice to bucolic Hillsdale, NY where she continues to create playful and vibrant designs for custom letterpress stationery for weddings, birth announcements and more.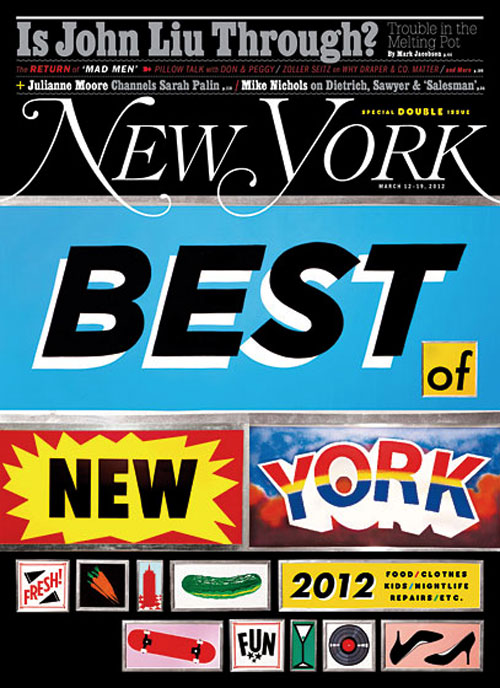 Best Letterpress Printer
Foxy & Winston
718-928-4855
"Everyone who cares about design seems to want wedding invitations made with letterpress printing—the old-style craft printing that shows the bite of type into thick paper. And every happy couple discovers the same thing: It costs a fortune, easily topping $2,000 for a set of even basic invitations. Jane Buck's Red Hook home-goods-and-stationery shop, Foxy & Winston, is not dirt cheap—no letterpress printer is—but it's at the lower end of the price range, and her custom design work is perfect: whimsy for one event, cool elegance for another, and everything in between. One-color letterpress save-the-date cards are $525 for 100; two-color letterpress invitations are $660 for 100"